ACC Student Ministry exists to CELEBRATE
the love of God, CONNECT in Biblical community,
and to CONTRIBUTE in service for Christ.
IMPACT: Celebrate
*A great time & place for students to begin their spiritual journey.
*To teach Biblical truths in fun, relevant, and creative ways.
*To provide engaging worship experiences.
ROCK Group: Connect
*Rock Solid in Faith, Friends, Foundation
*Dive Deeper into Biblical Truth & Nurturing
1byOne: Connect
*Disciples Making disciples
ECHOLOUD: Contribute
*Students discover their Gifts, Serve in the Student or other Ministries & Missions.
*To provide age-appropriate missions and evangelistic events.
Living & Spreading THE Cause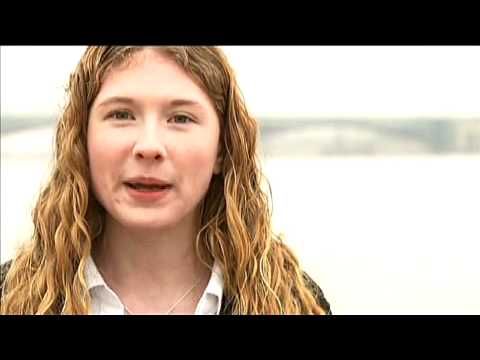 ____________WHAT WE TEACH______________

A Comprehensive Strategy for Student Spiritual Development
The Know-Own-Known strategy is an extension to the Deep and Wide Strategy that we have come to love and see IMPACT the lives of so many students over the years. This ministry process is based on Luke 2:52 and the Sermon on the Mount and is implemented throughout the ACC Student discipleship process.
And Jesus increased in wisdom and stature, and in favor with God and with people. —Luke 2:52
Love the Lord your God with all your heart, with all your soul, and with all your mind. This is the greatest and most important commandment. The second is like it: Love your neighbor as yourself. —Matthew 22:37-39
It is our intention to take students Deep and Wide by KNOWING God through a personal relationship, helping them OWN their faith by a wholistic-dicipleship process, and by challenging them to make their faith KNOWN to their friends and on their campuses.